Best Gift for Mother's Day
Mother is the person who brought us into the world, and the most important person in our lives. On the annual Mother's Day, it is a good day to express our gratitude to our mothers.
Facing the coming mother's Day, we begin to choose flowers and gifts for our mothers. We do know wearing a wig makes us look more pretty, so why not buy wigs for our mothers and make them look younger? Mothers also need beautiful images. 
Here are some suitable styles wigs for mothers:
12-30inches are available, with no shedding, no tangle.
Natural black color straight glueless human hair wig, no glue, no gel, no lace. Natural scalp protective hairstyle and minimal leave out. Beginner friendly, so mothers can install it by themselves easily.
That's so suitable for summer, it's nice and cool and you don't have to worry about getting too hot.
You can also come to idolihair.com to choose more styles that mothers like.
Next, there is something we need to know about Mother's Day. Let's have a look together. 
The origin of Mother's Day
The most famous is the American mother's Day Story. The earliest mention of Mother's Day in The United States was in 1872 by Julia Ward Howe. She suggested dedicating the day to "Peace". Later, in 1907, Anna of Philadelphia organized a National Mother's Day event. She persuaded her mother's Church in West Virginia to celebrate Mother's Day on the second Sunday in May, the anniversary of her mother's death. On that day, people wear carnations to honor their mothers. 
Why is Mother's Day the second Sunday in May
Many people wonder why there is no set date for mother's Day, but the second Sunday in May? That's because Anna's mother died on May 9, 1905, the second Sunday of May.
Why carnations on Mother's Day
Anna's mother loved carnations, and in May 1934, the United States issued its first Mother's Day stamps, featuring a portrait of her by the famous painter Whistler, mother gazed affectionately at the bright carnations in the vase in front of her. This affectionate, pure, elegant, touching, and profound picture and the words "Mother's Day in memory of America" written on the stamp have struck a chord with people in many countries around the world, so Mother's Day is recognized by the world, carnations are also known as the mother's flower. A red carnation for mother alive; while white to show the thoughts of the heart whose mother passed. So, when sending flowers to a mother must pay attention to the color of the flowers, do not send the wrong one.
Four little things you can do for your mother
1. Prepare a special breakfast
You can get up early and Tiptoe to the kitchen to prepare a special breakfast for your mother. Of course, you can sneak in the ingredients the night before, which will save you a lot of trouble if you don't know how to cook. Finally, do not forget to make a cup of fragrant drink, hot, to ensure the warmth of my mother's heart.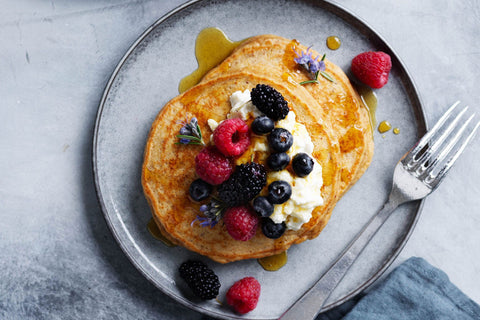 2. Send beautiful carnation
The doorbell rang, and the courier brought in a big bunch of pink/red carnations. The little card said, "May my mother always be young and beautiful.". Mother in the sudden happiness may not forget to scold you: "spending money again." In fact, she feels very happy.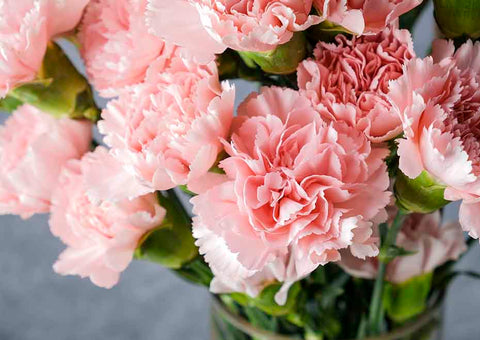 3. Go on a date with your mom
Turn off the mobile phone, mother and daughter two meet in a quiet place, accompany the mothers to chat, say the truth, even if it is only a few words, the mother's heart will be very happy.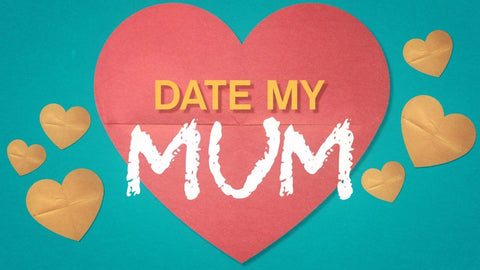 4. To make a wish come true for mom
Your mother must have many wishes, some of which you may not be able to help her now. But there are certain things you can do like she wants you to keep your room clean. So, on this day, make up your mind to show her in action that you can stop worrying about these things for Dear Mom.
Conclusion:
Maternal love for us is a kind of dependence, a kind of warmth. In fact, the mother needs our company, in ordinary times can often go home to see, eat dinner with the mother, listen to her tell your childhood story, for her is happy, in fact, the mother's request is very simple. Mother gave us life, we should always be grateful, to respect our mother, the appropriate time to give them a warm hug, let her know that we love her. As children we should put filial piety to the highest position, practice filial piety, create a more warm, warm atmosphere between generations, and create a better future life.
---